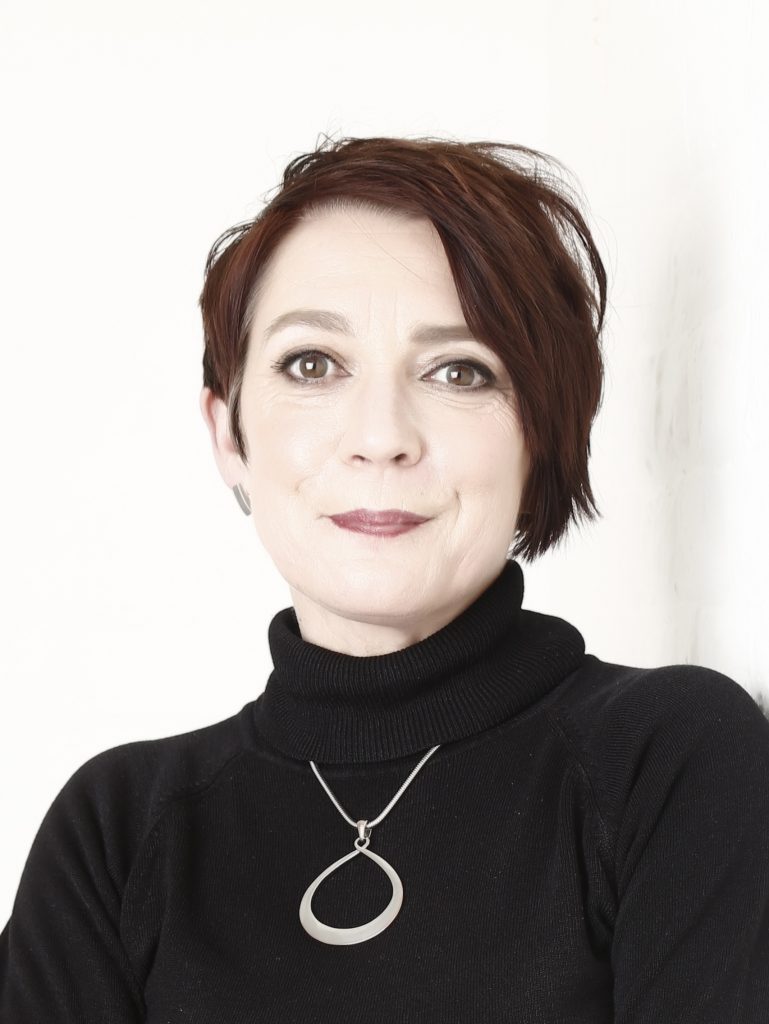 Annie Mulady has worked in sales and service roles for over 25 years and has extensive international experience from retail manufacturing, transport and property sectors. 
Annie spent eight years in the automotive contract hire industry, working for Lex Vehicle Leasing, Hertz and Lex Vehicle Partners in customer service, corporate account sales and customer service management roles.
At LEGO, she initially held the role of Customer Service Manager for Europe North. Annie implemented the centralisation of 7 European offices into 1 based in the UK. The restructure was carried out in 6 months and she recruited, trained and managed a team of 25 multi-lingual staff supporting Northern Europe. This also included restructuring operating procedures, managing 3rd party distribution partners and working on a project to globalise processes.
She then became Global Customer Relationship Manager. In this role, Annie developed a retail relationship strategy, managed project teams and budgets. She implemented a Sales Force Automation tool and process alignment across Europe and the USA. Annie also researched assessed potential communication channels.
Moving away from in-house roles, Annie then joined a training and research company as a senior consultant, gaining further experience in identifying business development needs, designing and tailoring those needs to deliver training. The creation of Mulady Solutions followed in 2007 and has since worked with businesses across the UK (and the Channel Islands) in a diverse range of industries.
Annie not only develops bespoke training for clients, but also delivers public courses. Annie has been a judge for The Customer Service Training Network Awards for four years and the Customer Experience Awards 2016.